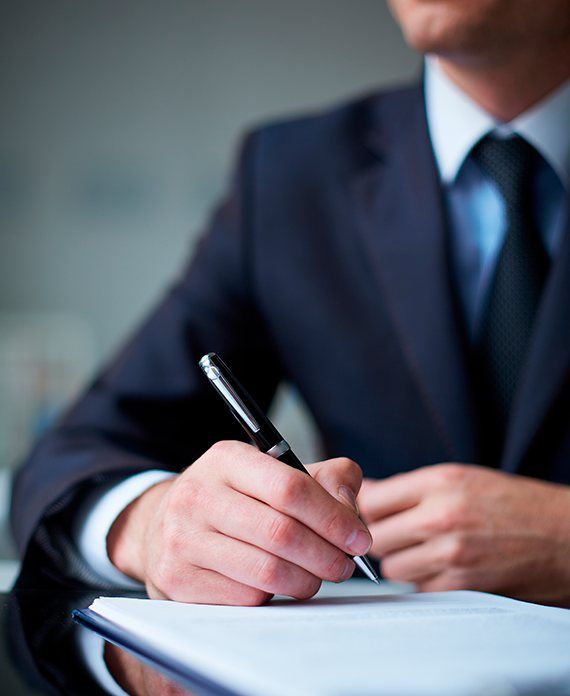 We Advisor S.r.l., a Company of Professionals, established pursuant to art. 10, paragraphs 3 and following, of Law 12/11/2011, n. 183, enrolled in the Register of Chartered Accountants and Accounting Experts of Bologna, originates from the transformation of the professional association "Studio Venceslai e Associati – Business Advisors and Lawyers" in 2022, which represented for many years a consolidated and appreciated reality in the panorama of professional firms in the Bolognese area and beyond.
The change in the legal form and the name has not changed our philosophy: to achieve the best results in the interest of customers, carrying out the tasks entrusted to us with seriousness, correctness, discretion and, above, all with competence and commitment.
We have chosen the "We Advisor" name recognizing our ability to operate as a cohesive group, within which each individual component plays its role with professionalism, allowing us to offer high quality services, putting customer satisfaction first.
In recent years we have witnessed a real technological revolution that has slowly but inexorably changed our way of working and communicating and we are aware that to face the challenges that the future offers us it will be necessary not only a constant effort to adapt but also a radical change of mentality, keeping intact the values of the past.
We started this path some time ago, committing ourselves further and with determination to undertake paths of specialization of our activities and expansion of professional services, maintaining the level of competence that distinguishes us.
In pursuit of these objectives, we continue to operate in the historic headquarters in Bologna, adding the new operating unit in Imola.
We Advisor can count on a team of professionals who work on the basis of a highly specialized consultancy model, based on the trust relationship between professional and client, able to guarantee the personalization of services in relation to the most specific needs and the execution of more complex assignments, with skills extended to the various disciplines of consultancy in the legal, tax, corporate and business fields.
Using the most up-to-date analysis tools and a deep knowledge of the national and international legislative reality, We Advisor is able to guarantee the highest levels of quality and reliability, identifying objectives and providing targeted solutions in order to optimize the advantages for the customer, in the most rigorous respect of regulations and professional ethics.